Melissa Crowhurst-Udemy Instructor-Energy Healing Massage Method-Natural Healer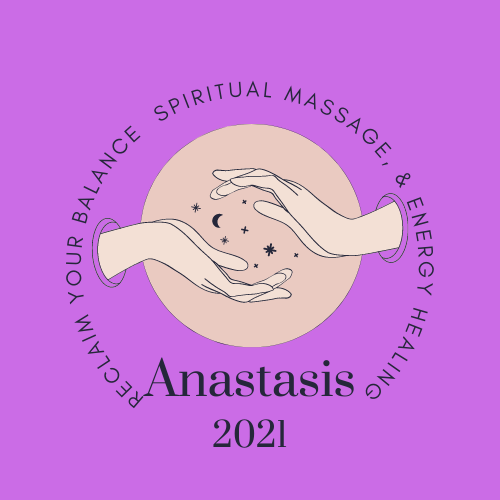 Mobile Reiki & Massage Services (Usui Reiki & Violet Flames Reiki)
Blissful Indian Head Massage
Aromatherapy Massage & "AROMATOUCH" Massage dOTERRA
Flower Essence Consultations (Emotional Balance) ONLINE
Love Card & Angel Card Readings ONLINE (offering soon)
Mobile Chair Massage & Energy Healing
Online Reiki & Wellness Classes
Emotional Healing With Essential Oils Consultations -ONLINE

"Chakra Dance" Therapeutic Dance Classes for Transformation (Online & In Person-Saturdays & Monday) Reboot Your Chakra Online E course.
5 Elements Yoga & Stories for Kids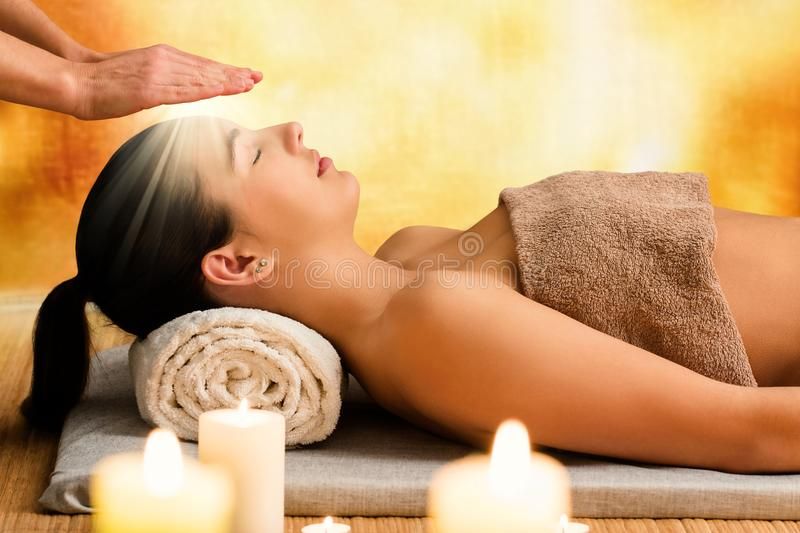 505-879-0697
I offer weekly classes every Tuesday at 7PM MST on Zoom!
"Stay Calm & Reiki On" - A Reiki Daily Self Care Practice. Guided Meditations.
"Virtual Monthly Reiki Share" for Practitioners, students, and those wanting to receive Reiki.
"Reiki Curiosity" An Introduction Class to Energy Healing for Newbies.
Wellness Talks-Second Tuesday's I will share a natural healing alternative tips such as "Essential Oils for Emotional Well Being" & other tips, "Emotional Freedom Techniques", and "Guided Meditations with Movements".
Reiki Level 1 and 2 classes are now being offered one weekend a month and on Wednesday & Thursday evenings from 5pm-7:30pm MST. on Zoom.
Must Register in Advance
November 13-14 (Sat/Sun) 11am to 2pm MST Energy Healing Level 1 on Zoom.
November 17-18 (Wed/Thur) 5pm to 7:30Pm MST. Energy Healing Level 1. Zoom
December 11-12 (Sat/Sun) 11am-2pm MST. Energy Healing Level 2 on Zoom.
December 12-16 (Wed/Thur) 5pm-7:30Pm MST Energy Healing Level 2 on Zoom.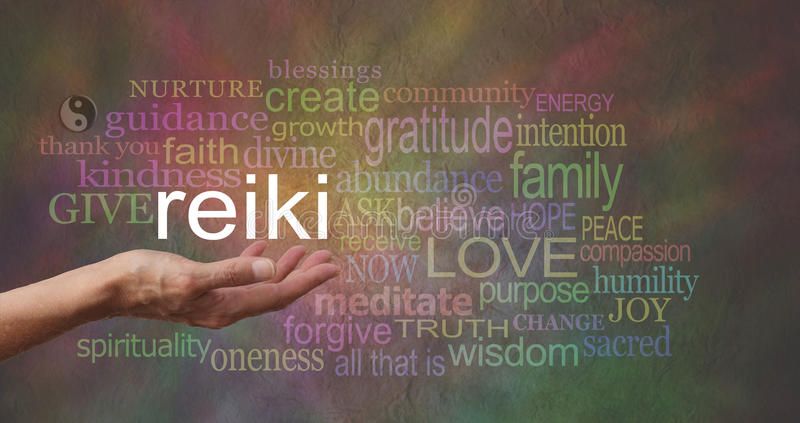 Thank you for visiting!
Love & Light,
Michelle