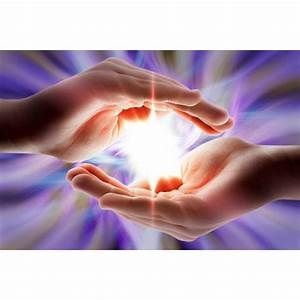 What is distance healing and What To Expect In A Session By: Michelle Adair
We are all made up of energy and this life force energy is all around us. When we are feeling out of sorts, whether we are feeling anxious, depressed, or maybe feeling a lot of fatigue and pain. When the body is unbalanced energetically, we begin to feel unwell or uneasy. This is where energy healing can help.
Energy Healing is known by different names in cultures all over the world. This life force energy is considered very sacred and divine in essence. The person offering the healing (Layperson, practitioner) shares this vibrational current from their hands to the receiver. In most cases, the practitioner does not have to touch the person receiving the healing but a gentle laying of hands can be used of the person is comfortable with that.